About Pool Supply Atlanta ─ A Brief Overview of the Company
Pool Supply Atlanta has a wide selection of popular name brand products, a knowledgeable staff, and water testing with the latest chemical analysis equipment. We are committed to providing the newest developments within the pool and spa industry.
In addition to pools chemicals and computerized water testing, we provide pool renovations services such as standard white plaster repair, tile replacement, retaining walls, Echo Finish, and more.
Pool Chemicals & Computerized Water Testing

Renovations Including Resurfacing & Tile Replacement

Robotic & Pressure Pool Cleaner Repair

Chemical Delivery Service

Retaining Walls & Other Renovations
Pool Supply Atlanta offers dependable products at competitive prices and highly dependable customer service. With over a decade of experience in the swimming pool industry, you can count on us to be reliable and dependable.
We enjoy helping our customers stay informed about how to maintain their pools. We will help you find the right solution by offering accurate water testing and reliable recommendations based on our experience.
At Pool Supply Atlanta, we take pride in offering high-quality products and excellent customer service. For the most convenient place to buy all the pool supplies all season long, please visit our Roswell location or call (678) 691-6124.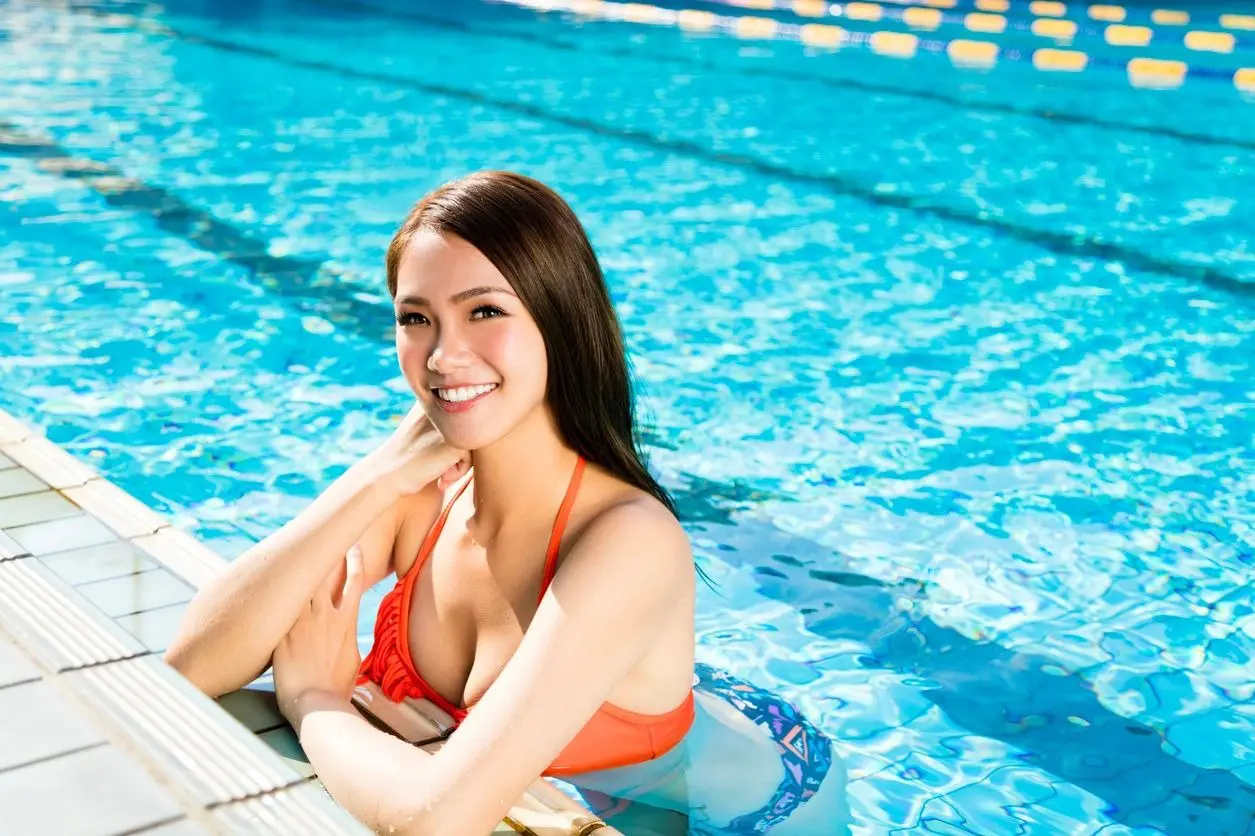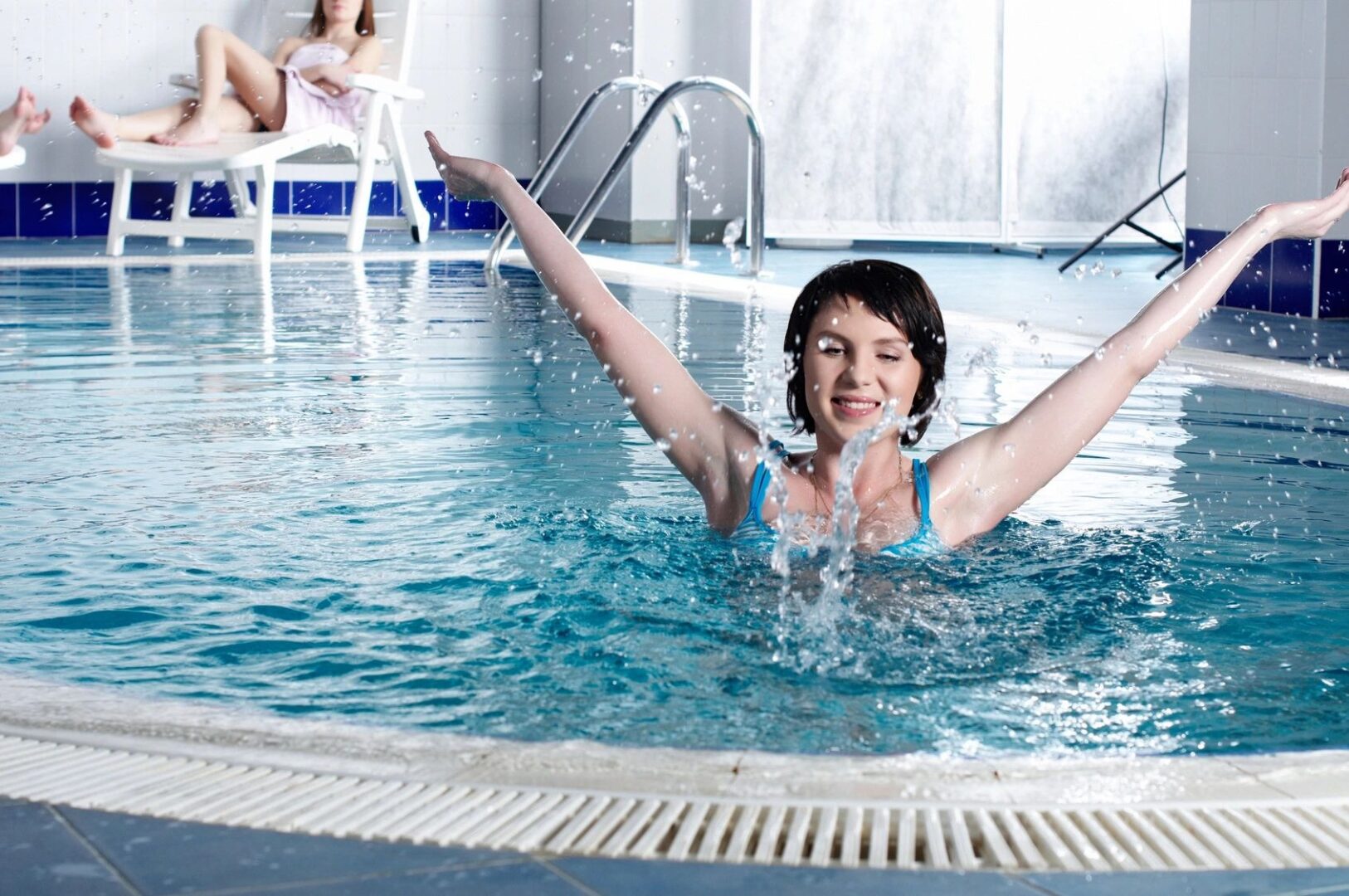 Take advantage of our delivery service when ordering items online. Get your order delivered as fast as the next business day on most chemicals in stock. We deliver to Apartments, Hotels, HOA, and even homeowners!